Insitu Machining Inc was established in 1974 as a sister company to Central Machine and Marine, a leading provider of repair, fabrication, and maintenance to the industrial sector.  We were founded to provide on-site machining services for the marine, oil and gas, and power generation industries, where precision machining of large components and structures is critical for safe and efficient operations. Over the years, we have developed a reputation for delivering high-quality, tailored solutions that meet the unique needs of our clients. With a team of skilled machinists and a fleet of advanced machining equipment, we have completed numerous on-site machining projects around Canada, contributing to the success of our clients' operations.
At In-Situ Machining Company, we are committed to innovation and finding new ways to deliver value to our clients. As part of this commitment, we have developed our own oval milling machine, which is designed to provide precision machining of oval-shaped bores and surfaces. The machine was developed in response to the specific needs of our clients, who were encountering challenges in machining oval-shaped components using traditional methods. Our oval milling machine is lightweight, portable, and easy to set up, making it ideal for on-site machining projects. It is capable of machining oval bores with high accuracy and surface finish, providing our clients with a cost-effective and efficient solution to their oval machining needs. The development of our oval milling machine is a testament to our expertise and commitment to delivering tailored solutions that meet the unique needs of our clients.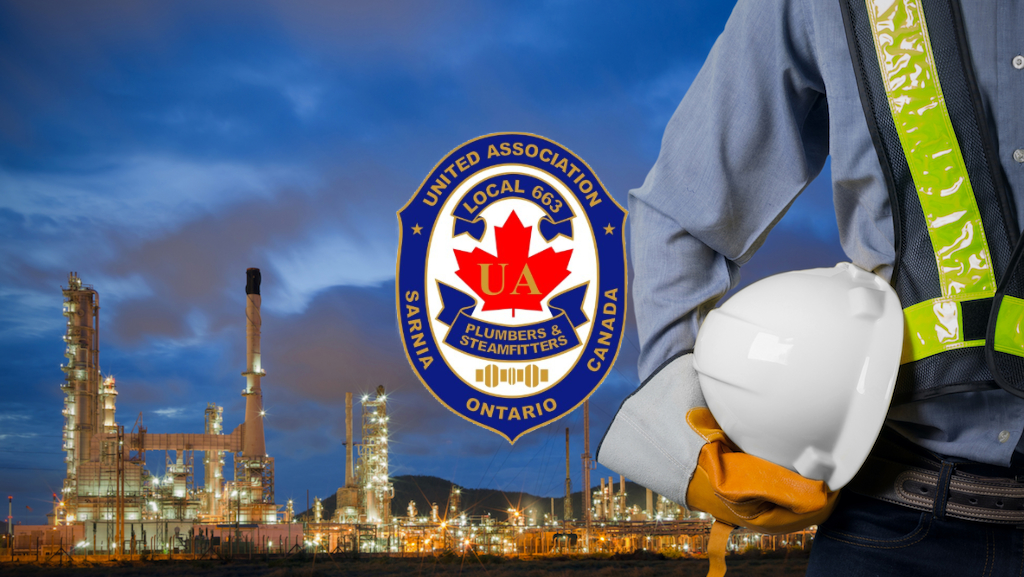 We are proud to be a member of Local 663 union, which represents skilled tradespeople in the mechanical and machining industries. As a member of the union, we are committed to upholding the highest standards of quality, safety, and professionalism in all aspects of its operations. We work closely with the union to ensure that its employees receive ongoing training and support, enabling them to stay up-to-date with the latest industry trends and best practices. We value our partnership with Local 663 and recognize the important role that the union plays in promoting the interests of its members and ensuring the long-term sustainability of the industry.
At Insitu Machining Inc., safety and quality are our top priorities. We are committed to providing our clients with high-quality machining services that meet or exceed their expectations, while ensuring the safety of our employees and environment. We maintain a comprehensive safety program that includes ongoing training, hazard identification and risk management and strict adherence to industry standards and regulations. We also have a rigorous quality control program that encompasses all aspects of our operations, from equipment maintenance and calibration to machining processes and final inspections. We are dedication to continuous improvement and are constantly seeks new ways to enhance our safety and quality performance. Our safety and quality commitment is an integral part of our culture and is reflected in everything we do.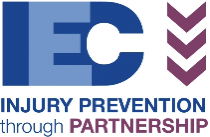 Need an estimate for your project? Connect with our team today!