YOUR TRUSTED ON-SITE MACHINING SPECIALISTS
Welcome to Insitu Machining Inc, where precision meets mobility. We are a team of skilled and experienced machinists who specialize in providing on-site machining solutions to various industries. Our company offers a wide range of services that include milling, drilling, thread/threaded hole repair, flange facing, line boring and more. With our state-of-the-art equipment and expertise, we can perform machining tasks on-site, saving you time and money on transportation and production downtime.
At Insitu, we understand the importance of meeting deadlines and achieving high-quality results. That is why we strive to provide our clients with the most efficient and effective machining solutions possible. Whether you need emergency repairs, routine maintenance, shutdown maintenance, or custom machining projects, we have the knowledge and experience to get the job done right.
We are committed to providing our clients with the best customer service experience possible. Our team works closely with our clients to ensure that we understand their specific needs and requirements. We take pride in our ability to provide tailored solutions to meet our clients' unique needs and exceed their expectations.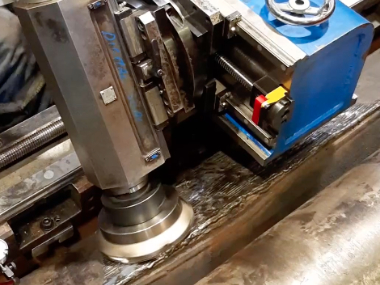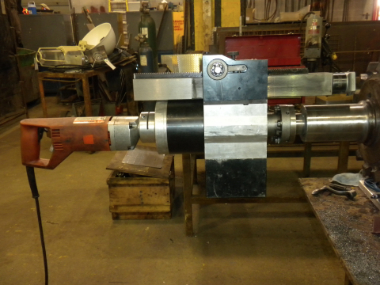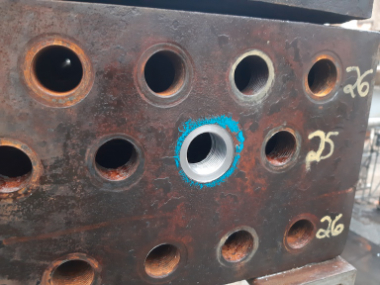 GRINDING & DRILLING MACHINES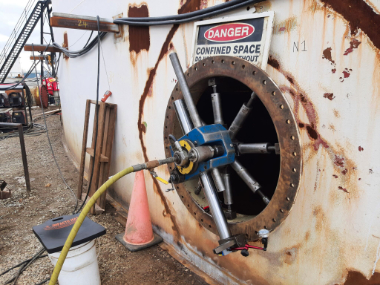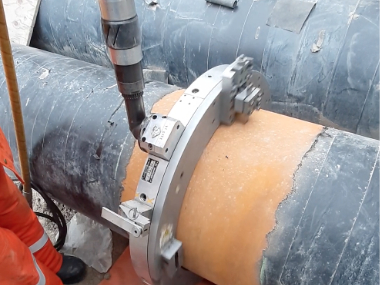 PIPE CUTTING & BEVELLING MACHINES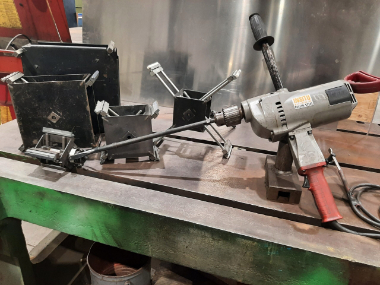 The Team
---
Our expertise is in: Portable Milling, Flange Facing, Oval Manway Facing, Tube Sheet Machining, Pipe Cold Cutting and Beveling, Journal Turning, Line Boring and Power honing, Stud Removal, Threaded Hole Repair, Cold Tap Tie In.
Industries Served by Insitu Machining
---
Need an estimate for your project? Connect with our team today!